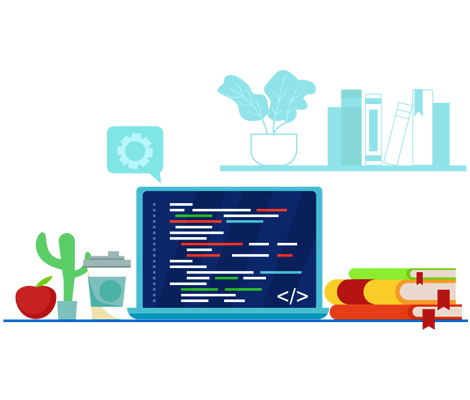 Build your Dream Business integrating Mobile Application
Customers can expect the same, if not more, the capability from mobile apps than they would from their desktop counterparts. Apps are small, specialized software used independently of other programs. The most basic mobile apps are adapted versions of popular desktop programs.

Increase the productivity of your customer-facing team by investing in cutting-edge automation, comprehensive analytics, tailored solutions, and more.
Websites that are uniquely designed for you
An Adaptive Layout that Caters to All Devices
Capturing leads and creating new ones are two features
Sites that are optimized for search engines
Indexable catalogs that provide fine-tuned listing pages
Superior assistance with both customers and technical issues
Websites Features

In today's trend, many savvy business people use mobile applications to launch their start-up businesses. Why? Simply because of its different features that contribute a lot to one's growth. Incorporating a mobile application into your company's strategy provides numerous new avenues for finding and converting prospective customers. Consequently, take a look at the various options below: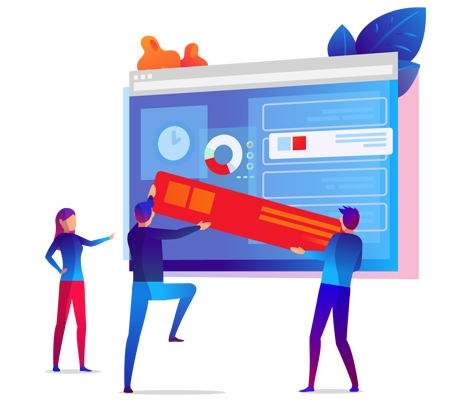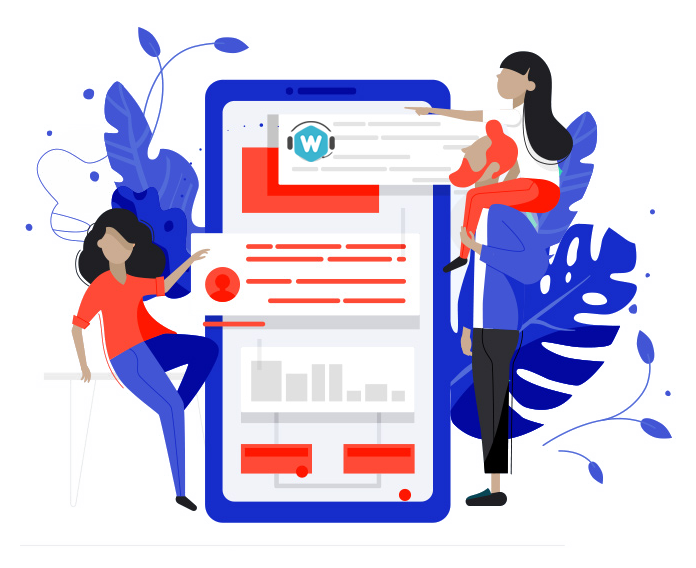 Anytime Anywhere App
Thanks to smartphones and the internet, you can conduct business with consumers anywhere, at any time. It has evolved into a medium for interacting with local businesses and providing access to information, entertainment, financial services, home security, and other forms of communication. Although the migration to mobile devices is not new, the simplicity with which small and medium-sized businesses can use mobile marketing is.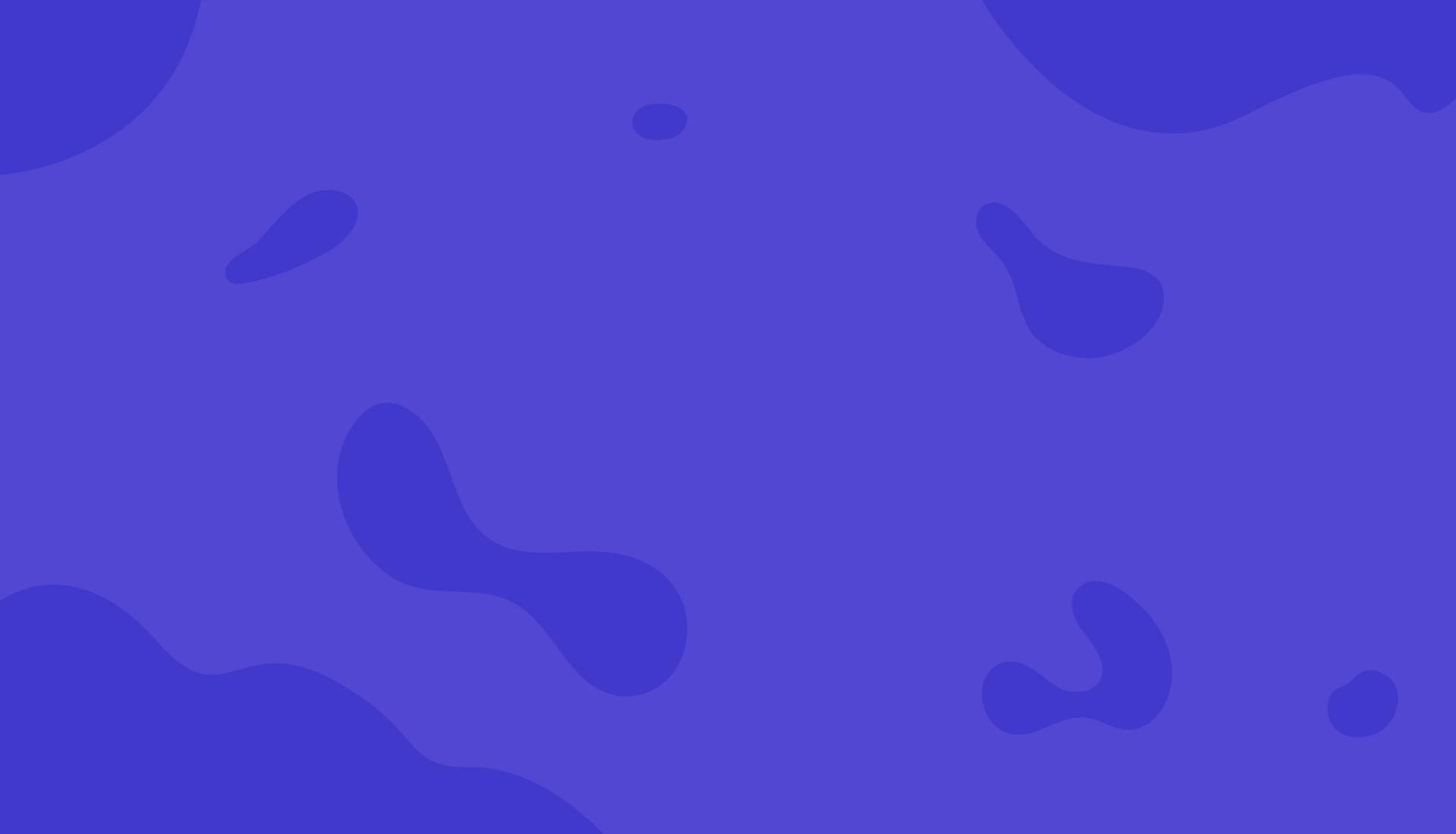 Choose Your Weapon Wisely. Go with Mobile App!
A mobile app can help your company in numerous ways, including increased revenue, better client communication, and more adaptable customer service. The fastest way to make waves in your field is to adopt a novel approach.

For online success, your mobile app appropriately represents your brand and your products or services. The impression you make on potential customers right now will determine whether or not you make a sale. Indeed, a quality one can serve its owner for quite some time.
A One-Stop-Shop For All Your Digital Needs
Call Now 1-888-321-4159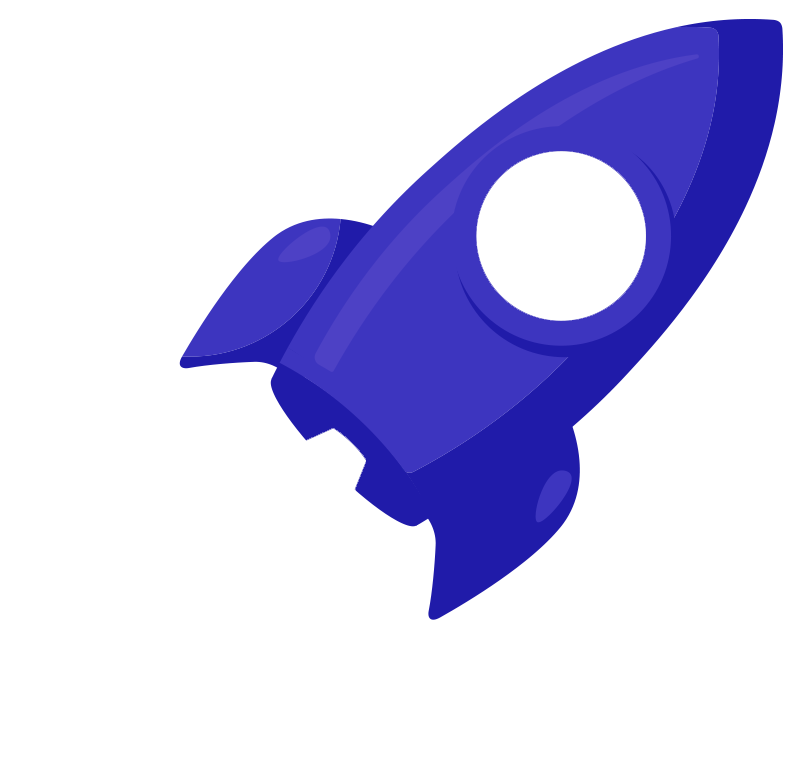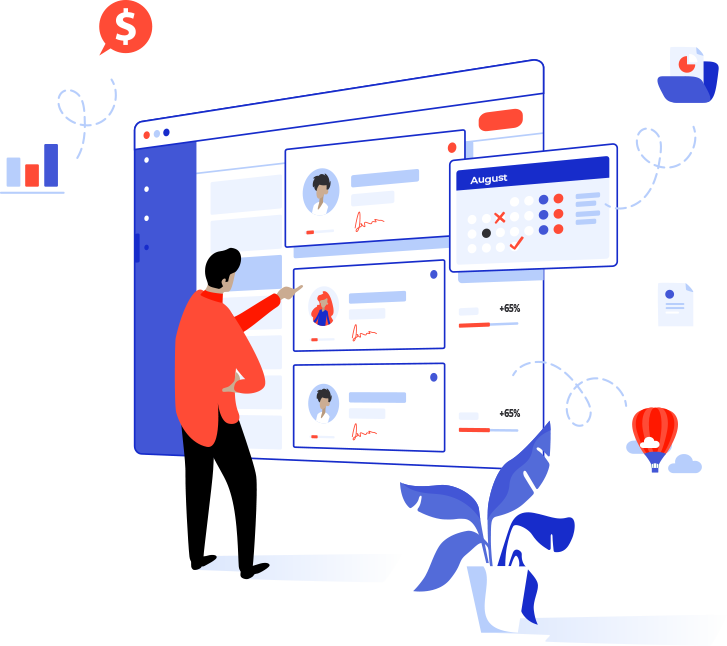 Why eCommerce is key to your business' growth
Every business relies on its consumer base to survive. The most successful companies recognize this and make it a top goal to cultivate brand champions. There are few more effective ways to communicate with and serve your customers than mobile applications. You can now accommodate your customers' hectic schedules by offering them a simple way to contact your firm via a mobile app.

The mobile app might incorporate a range of various forms of loyalty programs. One way is to implement a reward feature for your app. Each of your projects is geared toward boosting regular visits and purchases from existing clients. There are a variety of other applications for rewards, such as tiered levels. These will give your customers something to look forward to in your app.

Furthermore, a diverse range of mobile goods and services have emerged, making business procedures significantly more efficient than they were previously. And even though mobile business apps are limited in their capabilities, they can accomplish a great deal, including reducing the amount of time spent on administrative tasks.

Therefore, if you aspire to be successful in your field, join the mobile app development trend. Your familiarity with innovation, embracing the movement, and remaining current with the most recent updates to mobile app development will earn you a spot in the industry.
Why choose Web Support Plaza?
All in one Digital Advertising Agency RESULTS.
Digital Media
we have the experience from Local Listing to CPM Media buys
Creative
Design can tell a story, Branding makes a company memorable.
Developers
We have a team of software developers with vast knowledge and the experience needed to write code for any application
Maintainance
We maintain and provide 24/7 system support.