Customer App
The ability to view booking details, make payments, and view past transactions from a mobile device.
Service Provider App
A booking, requesting, picking, transporting, tracking, and payment software for service providers.
Service Employee Panel
Online scheduling and customer-assignment dashboard using Google Maps for taking phone reservations.
Company Admin Panel
Control, administration, service providers, and clients can all be managed from a central online dashboard.
Master Admin Panel
Centralized web-based Dashboard for keeping tabs on and analyzing data from several locations, departments, service providers, users, and vehicles.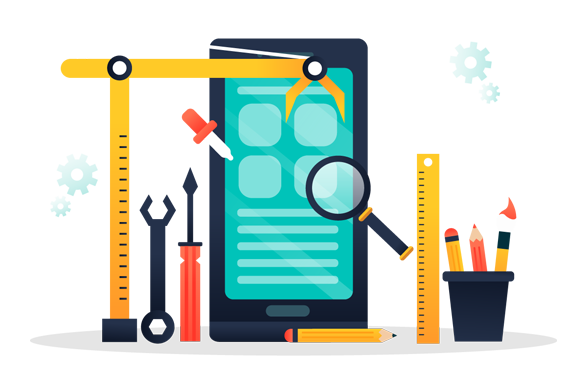 Web Support Plaza has become a top mobile app development firm because of its expertise in developing high-quality apps for all the major mobile platforms. These include iOS, Android, BlackBerry OS, and Windows Mobile. As a result of its widespread use, mobile app development has had a profound effect on businesses. Get in touch with us as soon as possible if you're looking for a top-tier mobile app because of the mobile strategy we'll establish for your firm. We build robust apps from brilliant concepts for a wide range of businesses, non-profits, and individuals.
To ensure compatibility with all major mobile operating systems. We start with the latest, most dependable tools, SDKs, and frameworks. We develop iOS, Android, Blackberry, Windows, and Facebook apps. From experience, a mobile app without evaluation, invention, design, testing, and advertising wastes time and money. We'll create your company's ideal mobile app. Successful software has a good strategy, bug-free code, and a simple interface.
Grab more customers.
Branding your service app with your company's name and logo can begin immediately. Our flexible client app is built for the modern day, with features that help you attract more customers and grow your business.
Free to download.
Secured login.
One tap appointment booking.
Auto calculation of fare.
Cash / Card Payment.
Mobile Inventory.
Appointment history.
Recurrent booking.
Social sharing & ratings.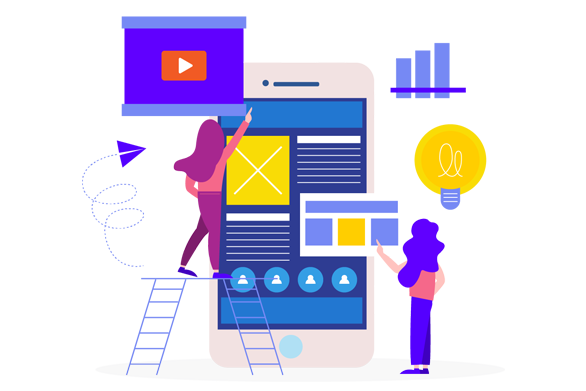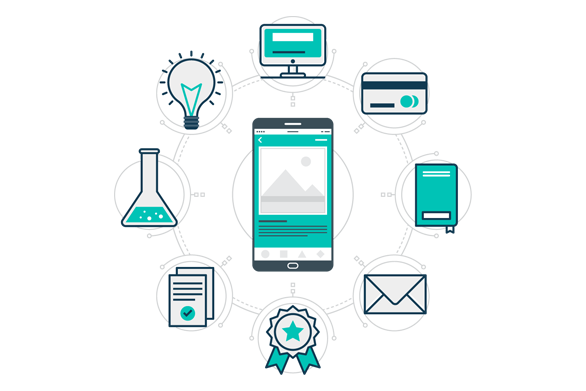 Keep your service providers engaged.
Since our Service Anywhere App is a multi-state and multi-city platform, companies/Branches having access to the company admin panel may fully manage their people, service providers, customers/patients, and transactions throughout their jurisdiction. Users can be added, removed, and restricted at any time. App and website content management systems, user accounts, and billing/fees.
Accept / Decline appointment requests.
View active appointments.
View trip routes using GPS.
Process payments using app.
Track appointment history.
Automatic dispatch and billing.
Our simple Appointment setup interface allows service providers to accept recurring reservations, manage service provider locations, take phone bookings, schedule appointments, allocate appointments, track payments, and email receipts automatically after Service. Regardless of the communication medium, all service providers will reduce passenger attrition by 99%.
Booking form with Google map.
View ongoing trips in real time.
Take recurrent bookings. (one time booking for various trips).
Auto assign appointments or Assign Service provider manually..
View and monitor trip history, passenger details, driver details, Taxi details, transactions, payment mode and status.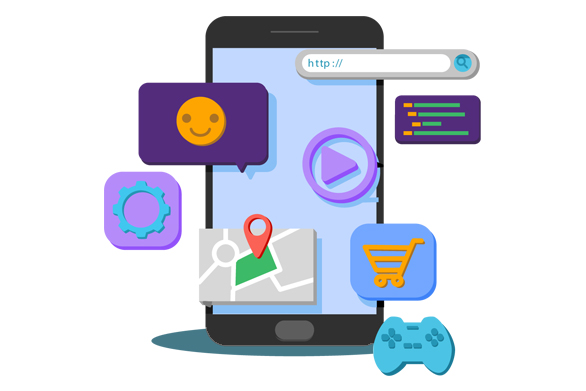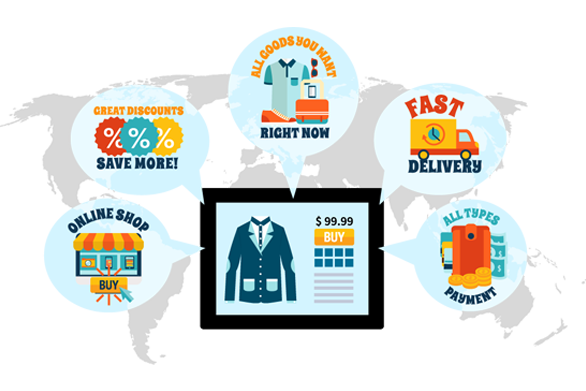 Monitor everything right from your admin panel
Service providers/branches can exert full authority over dispatchers, administrative personnel, and service providers using Service Anywhere. It is a multi-state/city platform. With the company's control panel, they can more easily conduct business inside their region. It's possible to add, remove, edit, and unblock users. Capable of controlling pricing, service options, and content across mobile and web platforms.
View Dashboard with statistics.
Add Company / Branch Details.
Manage Fare details , cancellation charges and night fare.
Monitor administration, service provider, customer/patient, payments.
List wise transaction details offering transparency and control.
Experience easy access with search options.
Why choose Web Support Plaza?
All in one Digital Advertising Agency RESULTS.
Digital Media
we have the experience from Local Listing to CPM Media buys
Creative
Design can tell a story, Branding makes a company memorable.
Developers
We have a team of software developers with vast knowledge and the experience needed to write code for any application
Maintainance
We maintain and provide 24/7 system support.